WordPress Theme Integration Services
Webimta offers WordPress Theme Integration help to its clients. The team at the firm even helps choose the theme that they feel will be right for the website of their clients. WordPress is a very popular and easy to use content management system and its utilization has several benefits for website owners. WordPress themes are the face of a website and it is essential that they are developed in an appealing manner. The wordpress theme implementation help offered by the firm enable clients to integrate third party solutions, templates, plug-ins, modules and any other kind of software into the website. E-Commerce retailers or companies that are thinking of operating e-commerce sites find these facilities particularly useful.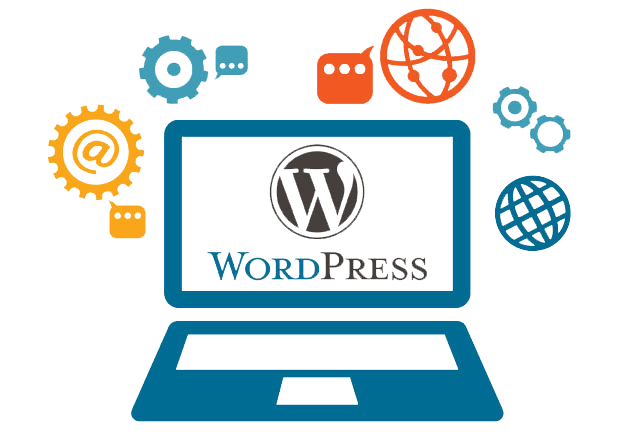 The clients need to contact the staff at Webimta. They analyze the business of the firm and the requirements of their site. They also look into the structure of their existing site. Constant discussions are held with the client to consider the best way to go about handling the project. Then a proposal for the project along with the quote is given to the client. Having handled projects across various niches, the developers understand the online marketing objectives of each industry. They are therefore in a position to customize the theme and the platforms as per their necessities.
One should not underestimate the value of having custom written material on the Internet, especially one that promotes your products and services. The value that it adds to your marketing strategy can make quite a bit of difference to your bottom line. So give us a call for some professional content management assistance with Wordpress or to avail wordpress theme integeration services.