Joomla Theme Integration Help
Joomla is a Content Management System that is not only a free and open source solution, but it has also won several awards for the quality of its structure. It is a Content Management System that is very popular with corporate portals, online magazines, non-profit organizations and government sites. Many existing websites even want to have Joomla modules and themes integrated into their existing structure. Webimta's Joomla website designing services offer customers the chance to do all this and more.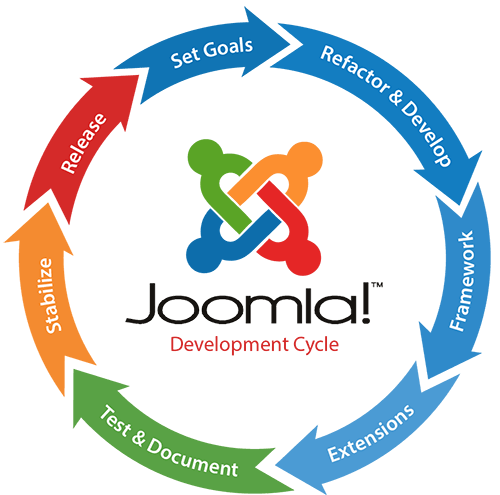 Clients can send the design they create in any format they like and it will be integrated into the Content Management System. The CMS can also be configured and additional functionalities added to it as per the desires of the client. In case the client needs any last minute alterations to be made, the developers are on hand to implement them as quickly as possible. Suggestions are also given to the client as to how the site can be improved, and how the designs can become more functional and appealing. The designers can be contacted during office hours so that any new ideas that the client wants can be integrated into the structure as quickly as possible. In a competitive Internet environment, it is essential that the best themes are selected for the site and Webimta helps clients with this objective.
Our designers do their work based on all the feedback that you give them. Thus, your wishes and the nature of your business are uppermost in their mind when they are coming up with ideas. They constantly strive to improve themselves based on the opinions of their customers so that they may serve them better.